I had never thought much about backup singers until I learned about them on a recent Fresh Air interview with Terry Gross.  The broadcast featured a new documentary called 20 Feet from Stardom, which explores the world of rock-and-roll backup singers.  In addition to the film's director, Morgan Neville, the interview prominently features backup singer Merry Clayton, who is best known for her backup vocals on Gimme Shelter with The Rolling Stones.  She also was a backup singer for Ray Charles, The Supremes, Elvis Presley, Stevie Wonder, Joe Cocker, and many, many others.  Clayton was among the first singers to bring the influence of gospel music into the growing world of rock-and-roll.
If you are interested in music and if you want to hear a remarkable voice (and personality), I strongly encourage you to listen to the interview.  I promise you won't regret it.  Merry Clayton is an entertaining diva and her vocals on Gimme Shelter will give you goose bumps—they isolate her voice on the recording when she sings "Rape, murder!  It's just a shot a way.  It's just a shot away."  You will never hear that song the same way again.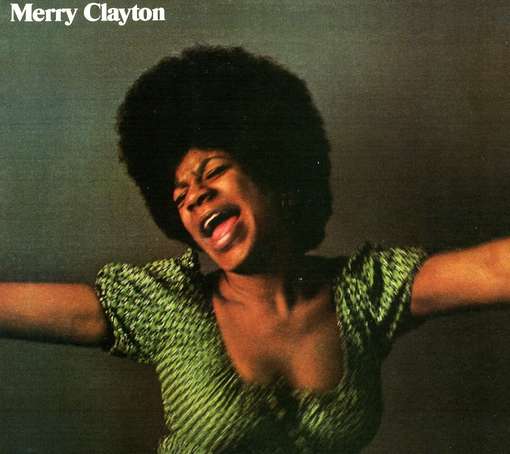 What does this have to do with the School of Government?  Backup singers by definition work in the background and the audience rarely knows their name.  They have to blend together in perfect harmony and the main act cannot succeed without them.  Everyone at the School works in a backup role from time to time.  Faculty members most often are in the spotlight, but their performances are possible thanks to the backup work of an incredibly talented professional staff.  Every organization needs great backup singers, and we are lucky to have them at the School.
If you want to learn more about backup singers, including how they often are more talented than the lead singers, check out the interview from Fresh Air.  The documentary 20 Feet from Stardom is supposed to open at the Carolina Theatre in Durham this coming weekend.  Check your local listings for show times—it has received rave reviews across the country.  We need to give more love to great "backup singers" wherever we might find them.